Hello,
It feels like many moons ago since I wrote my last blog post and in truth it has be an awfully long time. I hope you might come to understand my 'silence' and see why I adopted an uncommunicative head for a time!
One never knows the strength or direction of the tide we as amiable people float upon. At one moment one could be quite unthinking, relaxing as it were on a tide that has become lake like in character, where upon a lovely, safe sensation fills the individual.
And then quite without any notice the electric storm comes and whips up the tide you had moments before been happily floating upon with ease.
It flabbergasts one that the very same tide can transform into anything but the dozy lake it was once before. Now, with rage the waves toss and turn over ones humble human self. Eventually the tide throws one into the arms of the tyrant whom fills one with all the fear I suspect Zeus once did.
And yet in amongst the belly of this angry and displacing storm I found that a buoy was in fact below me, making the storm manageable until I could see clearly in the somber light of dawn.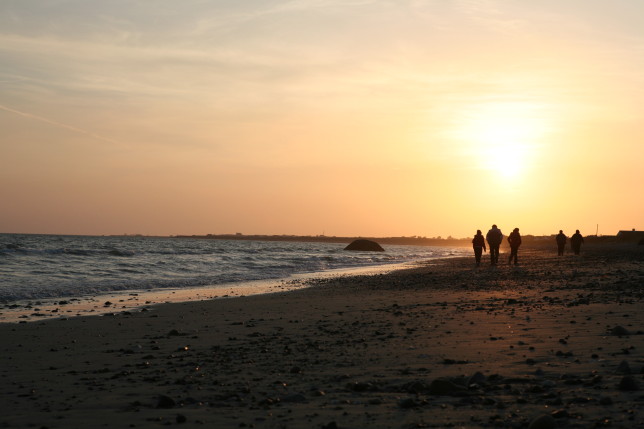 And so now I must tell you that the tide washed my partner (Jonathan) and myself up (as it were) in Hay-on-wye, which presents itself to me as a most scrumptious little town on the Welsh/English border.
This change of place and heart for us both has come to us an almighty shock, hence I described the torrent of the tide above. For now at least it seems that Ireland has become an abrupt chapter ending which feels slightly unsavoury yet creating an inkling of excitement in its wake.
It feels as though I have been in that angry tide for the last few months and perhaps this is a reason for my inner silence- not keeping up to my blogging.
I apologise for those of you who may have been looking forward to my posts and those of you who give me wonderful support!
I hope in the weeks to come I can make it up to you as I disembark on a new chapter, a new beginning in a small quirky town that sits next to the River Wye and is snuggled in a valley at the foot of the Brecon Beacons. I believe I shall be able to find my fair share of cowpats and daisy chains in the meandering path before me of which I would be delighted to share with you.
I will leave you with a quote from a Neil Young song that my half brother Paul often says to me…
"keep on rockin' in the free world"
Have you had any life changing experiences that washed you up in an unexpected place? I would love to hear your insights and comments, so please feel free to use the comment box below.
Thank you for reading and please feel free to share my post by using the Facebook button below.
Bye for now.