Today I embark on the new chapter I spoke of in my last post. It no longer stands as a concept, I am finally on the move, and it is real. As I write, my stomach rumbles with nerves, not only for the journey ahead of me today, but also for my long-term future that is hidden in a rising mist.
I do not have a return ticket this time. I have gone- I am mid flux on the Irish Sea, where upon two trains and a bus ride later I will land up at my new dwelling.
The luggage accompanying me today stands larger than myself and encompasses my treasures. The luggage holds all the odd trinkets and everyday objects I have needed in the past in order to survive in unfamiliar places. In experience, my first encounters with a new home are often met with an unfriendly vagueness. The miscellaneous things I bring are crucial in enabling me to 'nest' whilst I re-establish my sense of 'home'.
Travelling alone gives one the solitude to consult with one's emotions. This morning I find I am not of a sad disposition; I am too apprehensive for that. In many ways I sense, freedom is around the corner.
And as I drift across this presently, placid Irish Sea I am forced to remember my 22-year-old self. I see flashbacks of myself scarcely catching the train from Leeds where I was to begin the first phase of my emigration to Ireland- almost three years ago to the day (quite by coincidence). Just like today, my only companion three years ago was my grossly bulging suitcases.
I remember jumping onto the London Kings Cross train to be immediately met by the shutting doors for departure (I had just made it). I instantly wept; I was, after all, leaving my home, my country for my love of just one person (Jonathan). It all became very dramatic and filmic, real and yet surreal all at once.
My mother was still on the platform as the train heaved it's self on the tracks. My mother could see I was crying and on seeing this tried with all her might to be strong for her daughter. The only way she knew how was to become overly full of smiles whilst giving excited hand/arm motions as the distance grew between us.
Despite my Mother's efforts to be happy, my body still thought it right and proper that on such an occasion in ones young life that I should continue to weep uncontrollably. Every time I tried to reign myself in the more the tears galloped on. I cared little for the passengers around me who I could see were becoming exceedingly uncomfortable with a young woman expressing her emotions in an unnerving display of unbecoming gasps for breath whilst snuffling into soggy tissues. One woman asked if everything was OK and I replayed I was emigrating and she seemed to understand and left me to it.
My endless tears where fashioning me in the likeness of *Alice who feared if she could not stop her sorrow she would drown herself and everyone around her in the sea of her own tearful creation. * Alice In Wonderland Lewis Carol
And so with blood shot eyes, puffed red face and the sting of salty remnants on my skin I was soothed by the thought of Jonathan who would be awaiting me. Before I knew it, I was disembarking on Irish soil.
This time around it is I who shall be awaiting Jonathan's arrival in a few days time, and I shall embrace him just as I did three years ago!
"If it is true that the only paradises are those that we have lost, I can find a name for this tender and inhuman feeling which in-habits me today. An emigrant is returning to his country… The irony and tension fade away and I am back at home."
Albert Camus from Lyrical and Critical
Check out the pictures of my short time living in Hay below!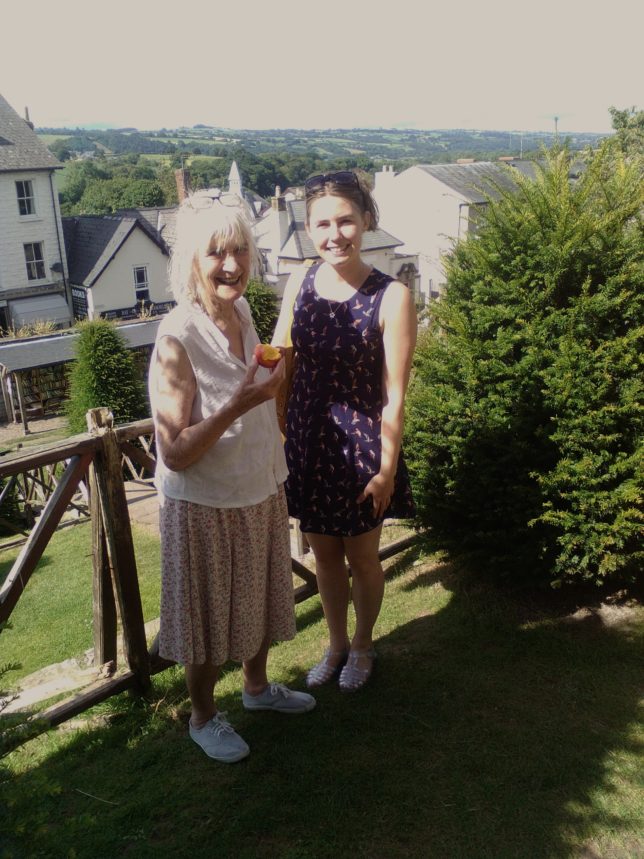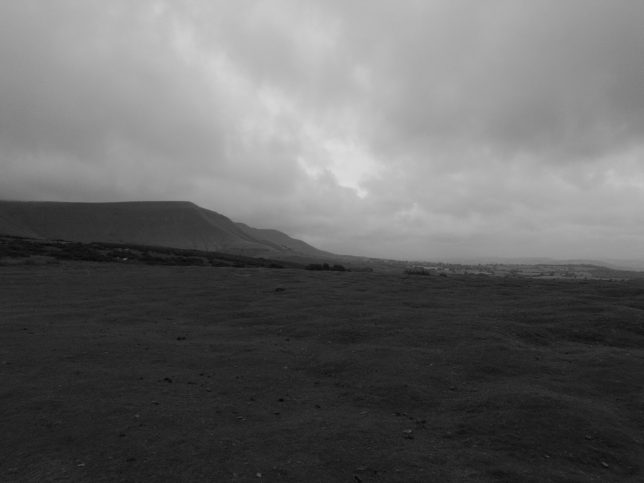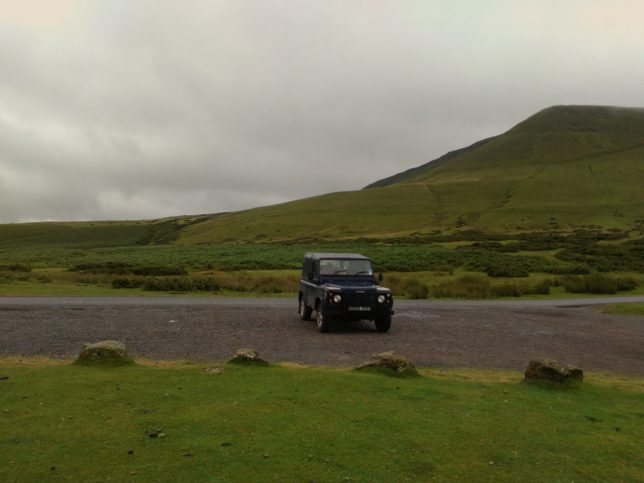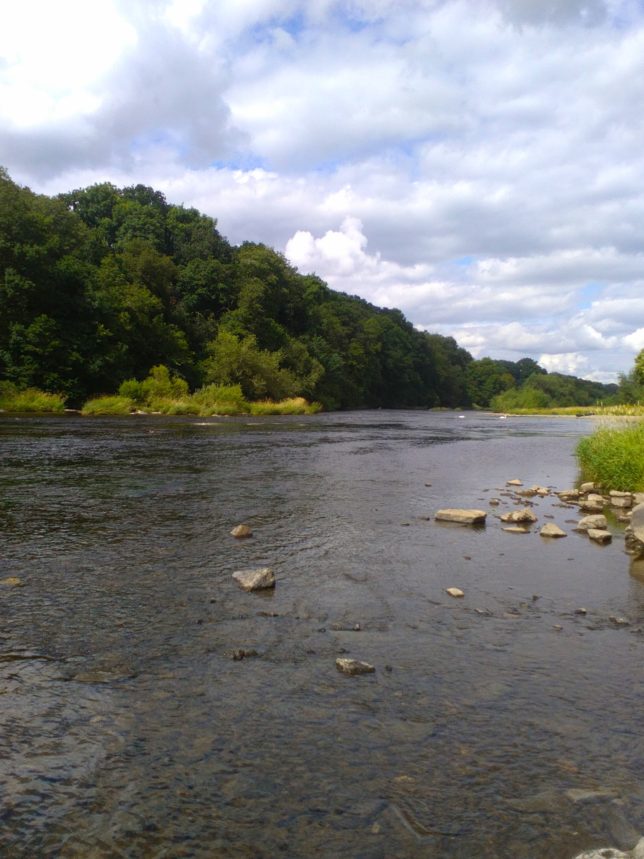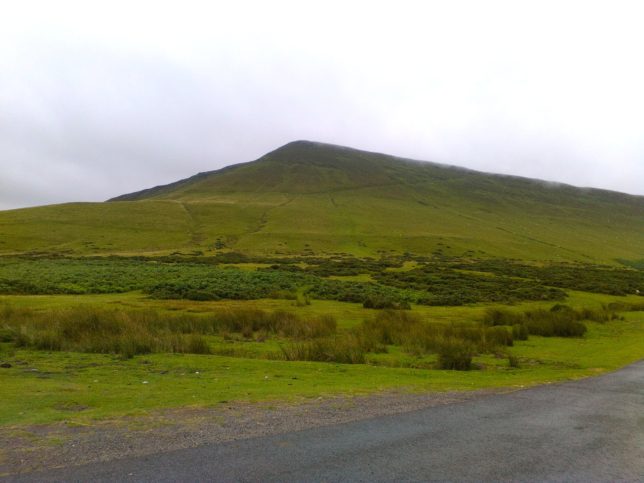 Thank you for reading and the wonderful support from not only friends and family but readers who just enjoy my writing! Until next time good bye.