Hello, today I would like to dedicate this post to Matthew and Iseult Leonard, who are the first of my friends to have tied the knot! The wedding was last weekend and what a fabulous weekend it was! There was so much love for these two lovely people and the 'crack' as they say in Ireland was most certainly had by all! It was a wonderful opportunity to meet people and make some new friends!
Since I have come back home, I have been toasting to the newlyweds with our newly made Elderflower cordial. We have been experimenting for a few days and the consensus is that Gin and Elderflower go extremely well together. However an Elderflower Bellini is my choice of poison this summer from here on in. Of course the cordial with ice cold water is also lovely and refreshing. Especially in the heat wave we are having.
So why make your own Elderflower? For me, it's all about foraging- putting some effort in and reaping delicious rewards. I am very aware how lucky I am to have the time in my day to go and make the most of it! Foraging gives me a different perspective on everything. For example, being high in the trees is like standing on Titania's balcony where upon I am invited to see a most spectacular summer-scape.
Foraging also reminds one's self that this was a normal activity not so long ago. Many of the villagers in our area would have been doing the very same, harvesting and creating potions, preserves and wine from flowers and berries found in the hedgerows. I am sure some fermented Elderflower cordial might have helped them get through the bleak winter months! However, Jose (our Spanish friend) and I found that we were quite alone in our activity, we even managed to get some rather curious looks from passers by. Puzzlement flared on their faces as they saw our enthusiasm for cutting the flower heads from hedges and tossing them in huge plastic buckets on the road edge.
Another reason why I love making my own Elderflower is the slightly 'mischievous' feeling one gets. It is infectious; I become completely preoccupied with beheading the Elderflower from the hedges. We excitedly stop here and there on the country roads, snipping off every flower head we can find! I believe this mischievous feeling comes from my living in a culture where I pay/ shop for everything- 'no such thing as a free meal' (so they say) but Elderflower picking really is free! I am 'looting' from my natural surroundings and I find it to be great fun!
Here is a picture diary showing the story of how our Elderflower cordial came to be…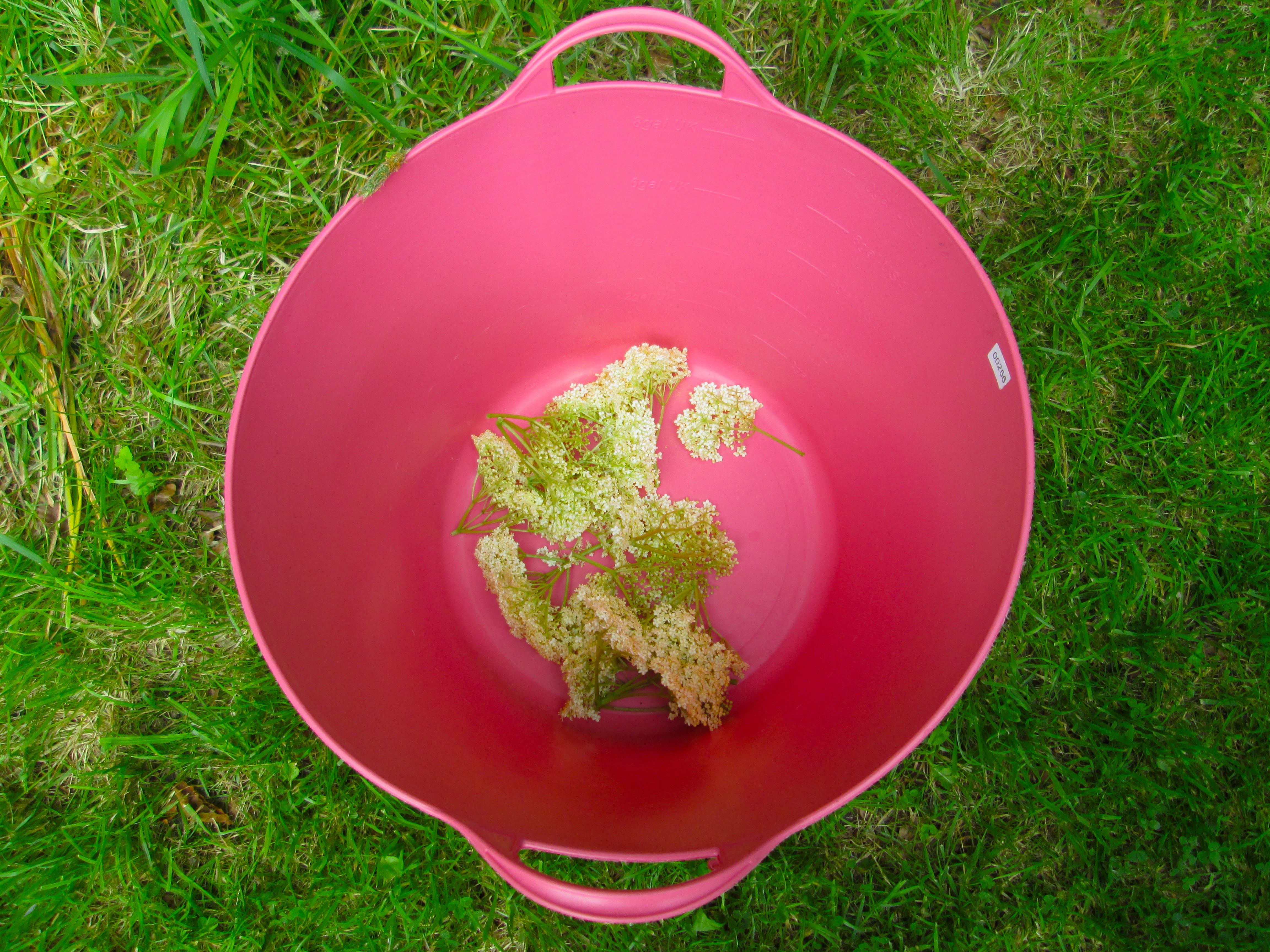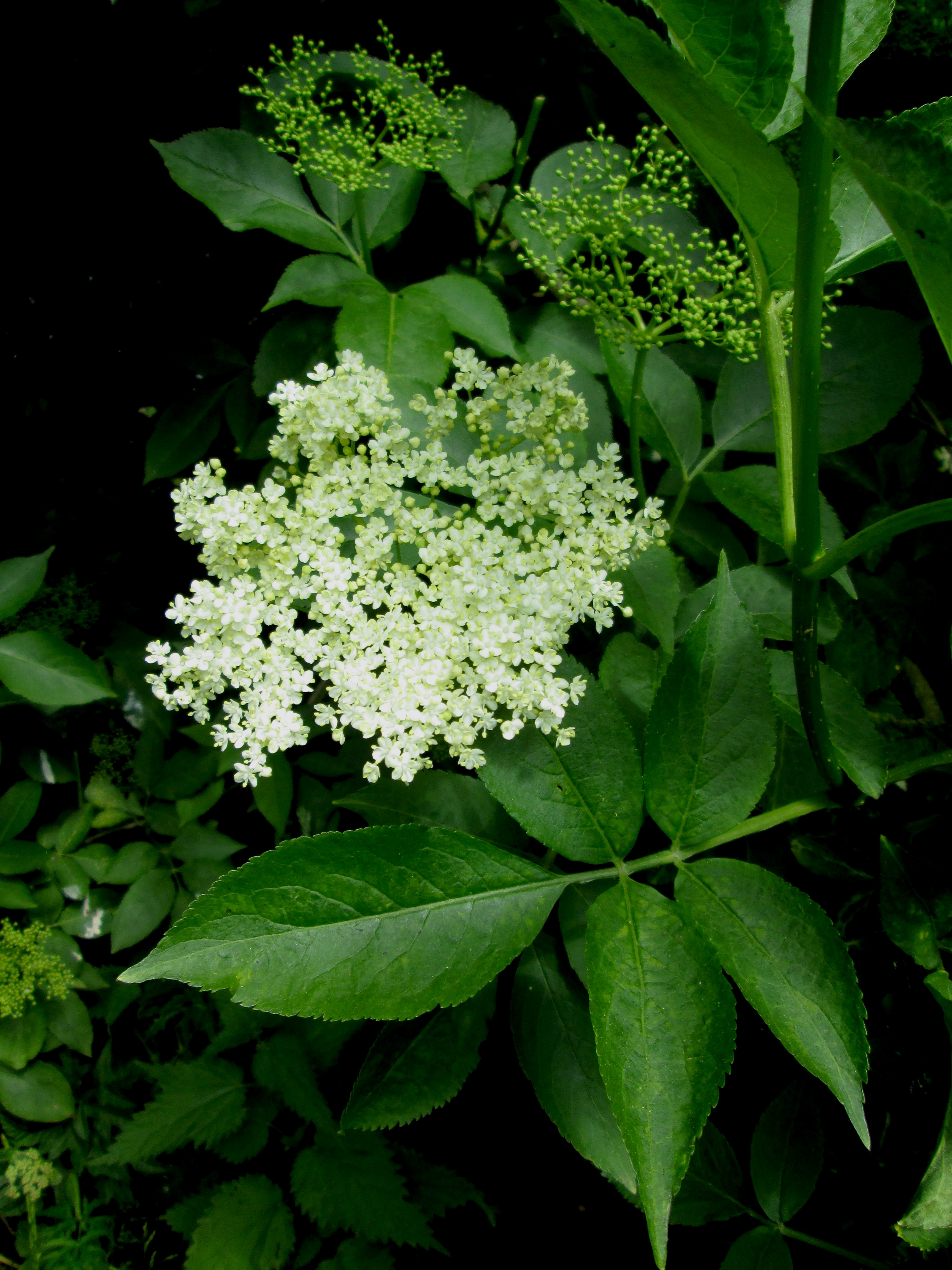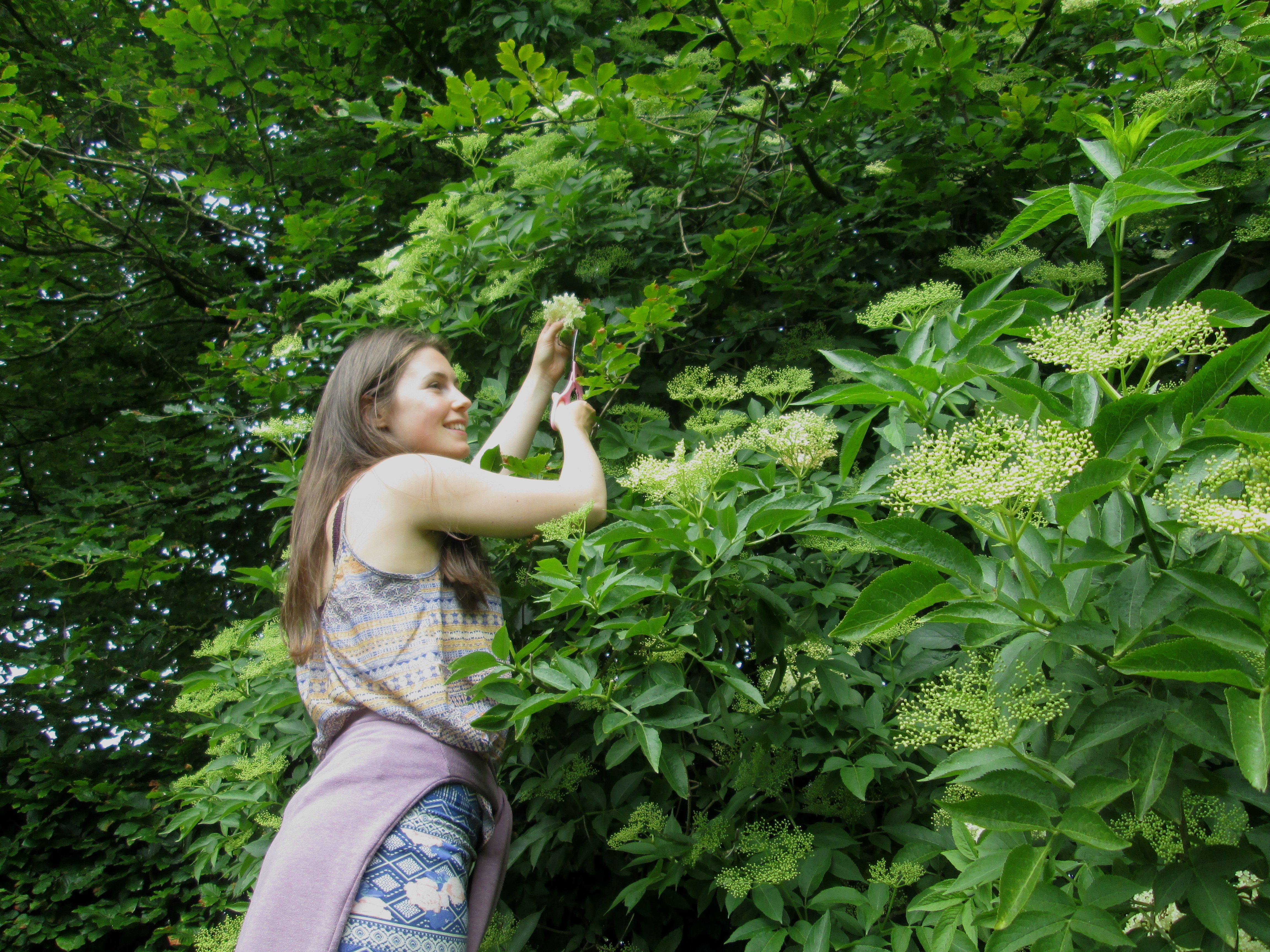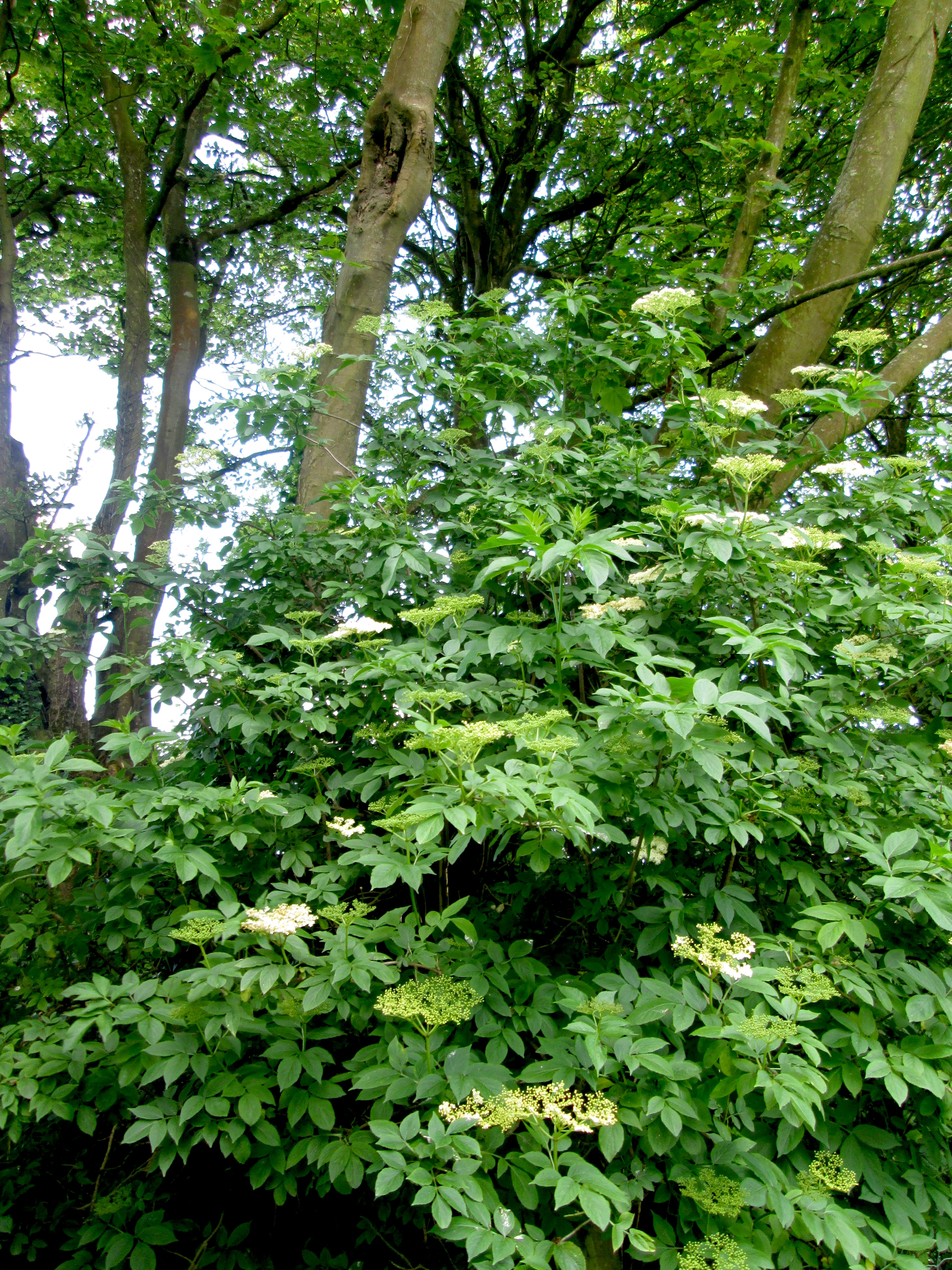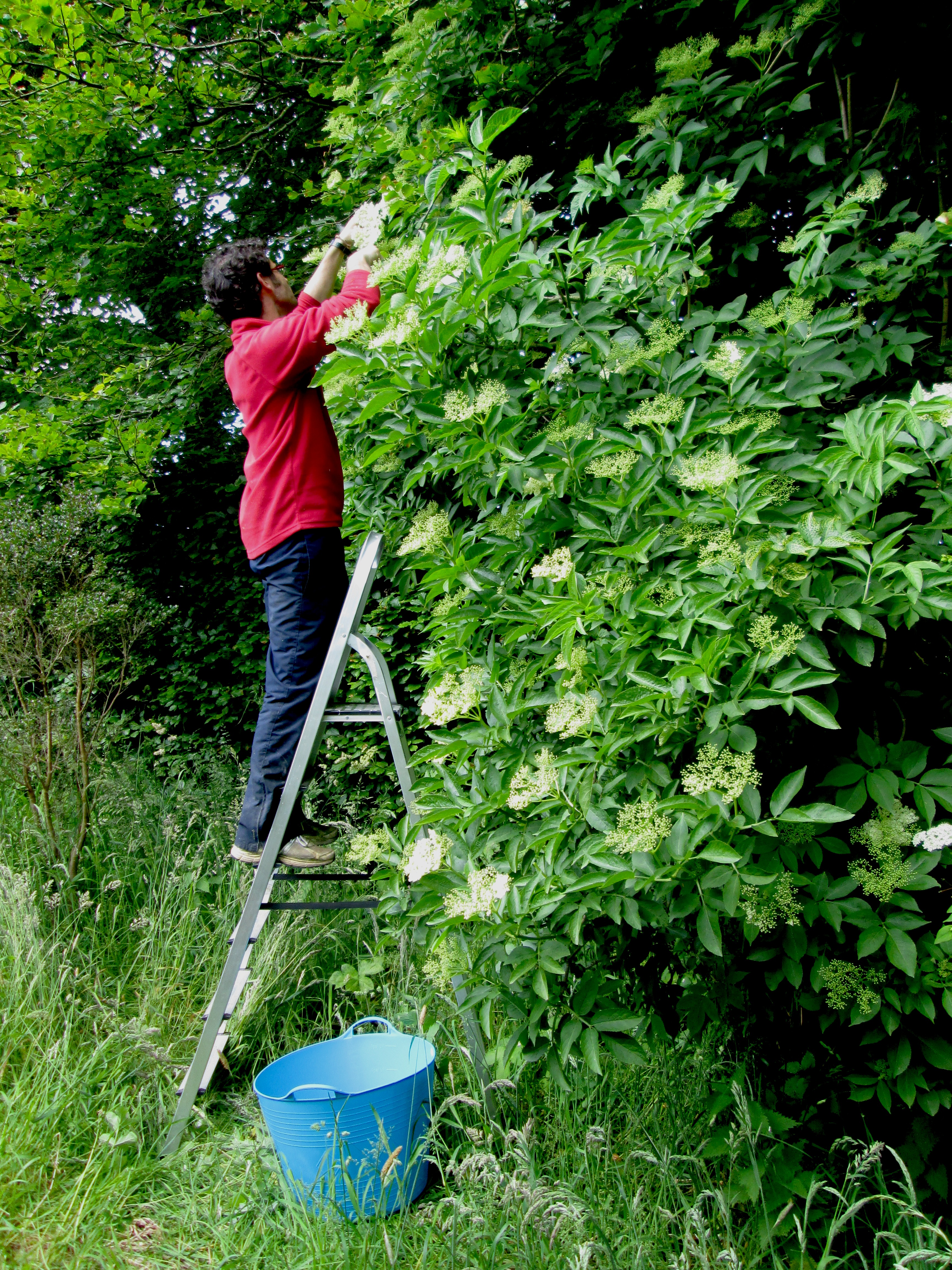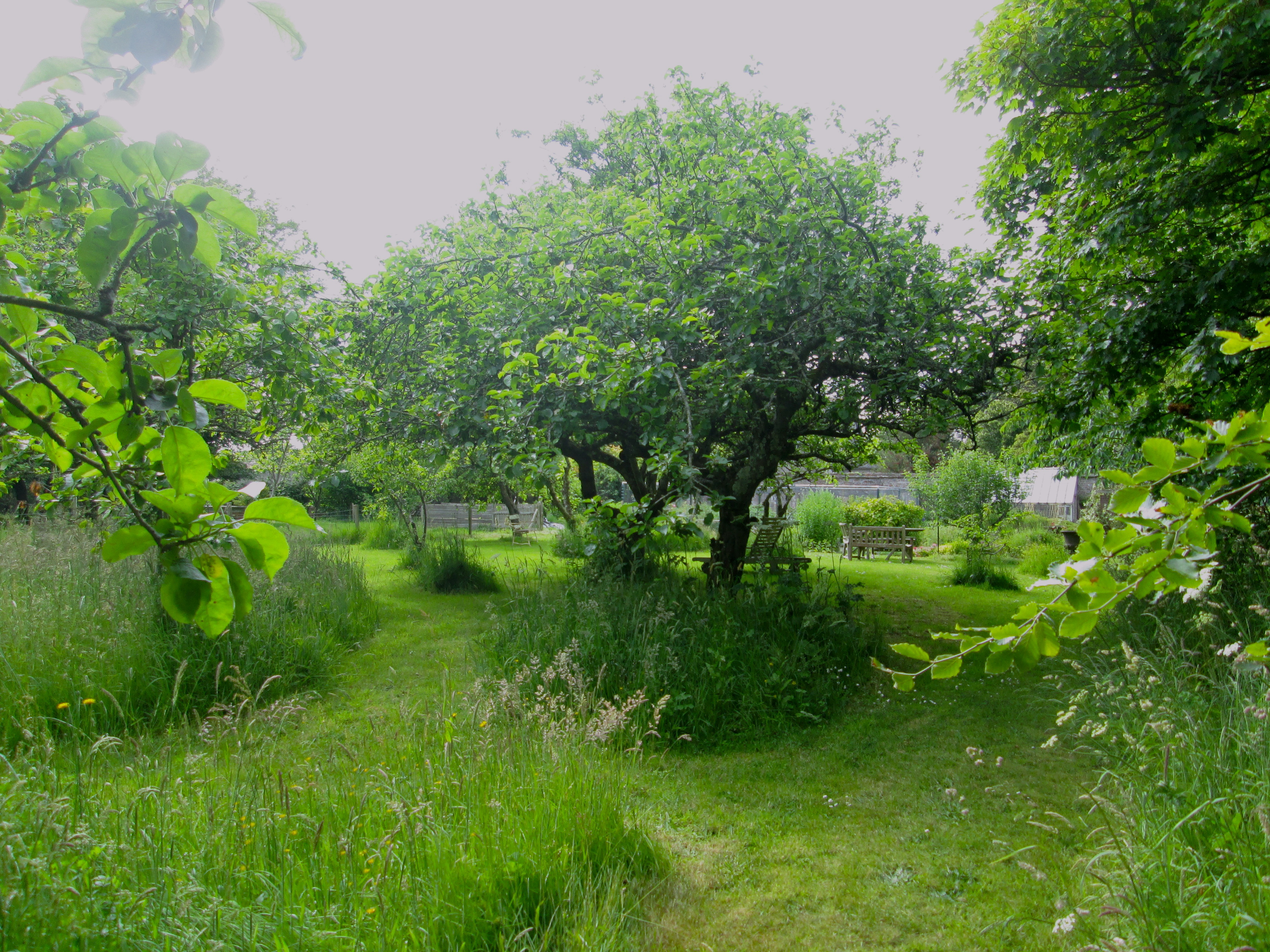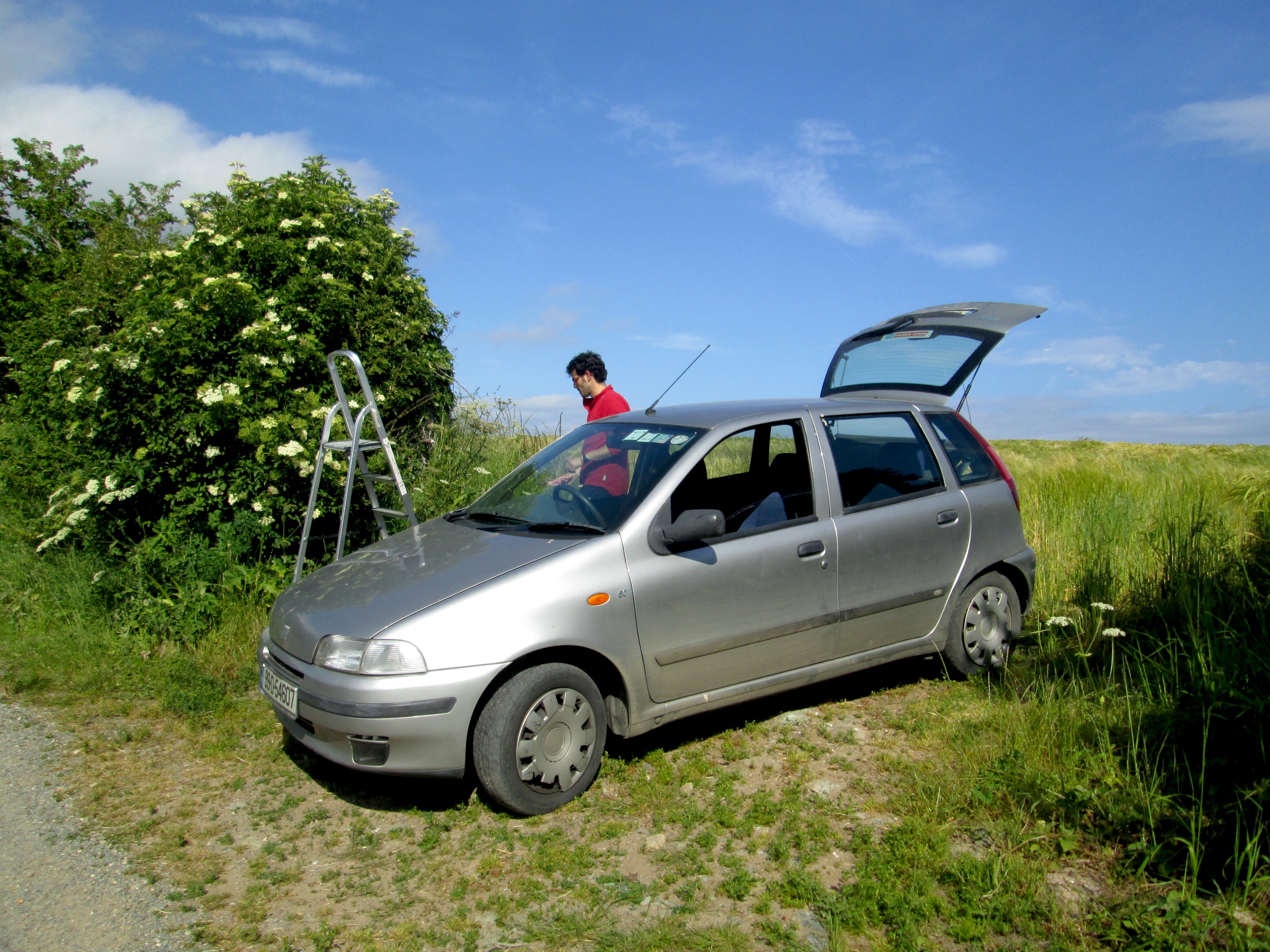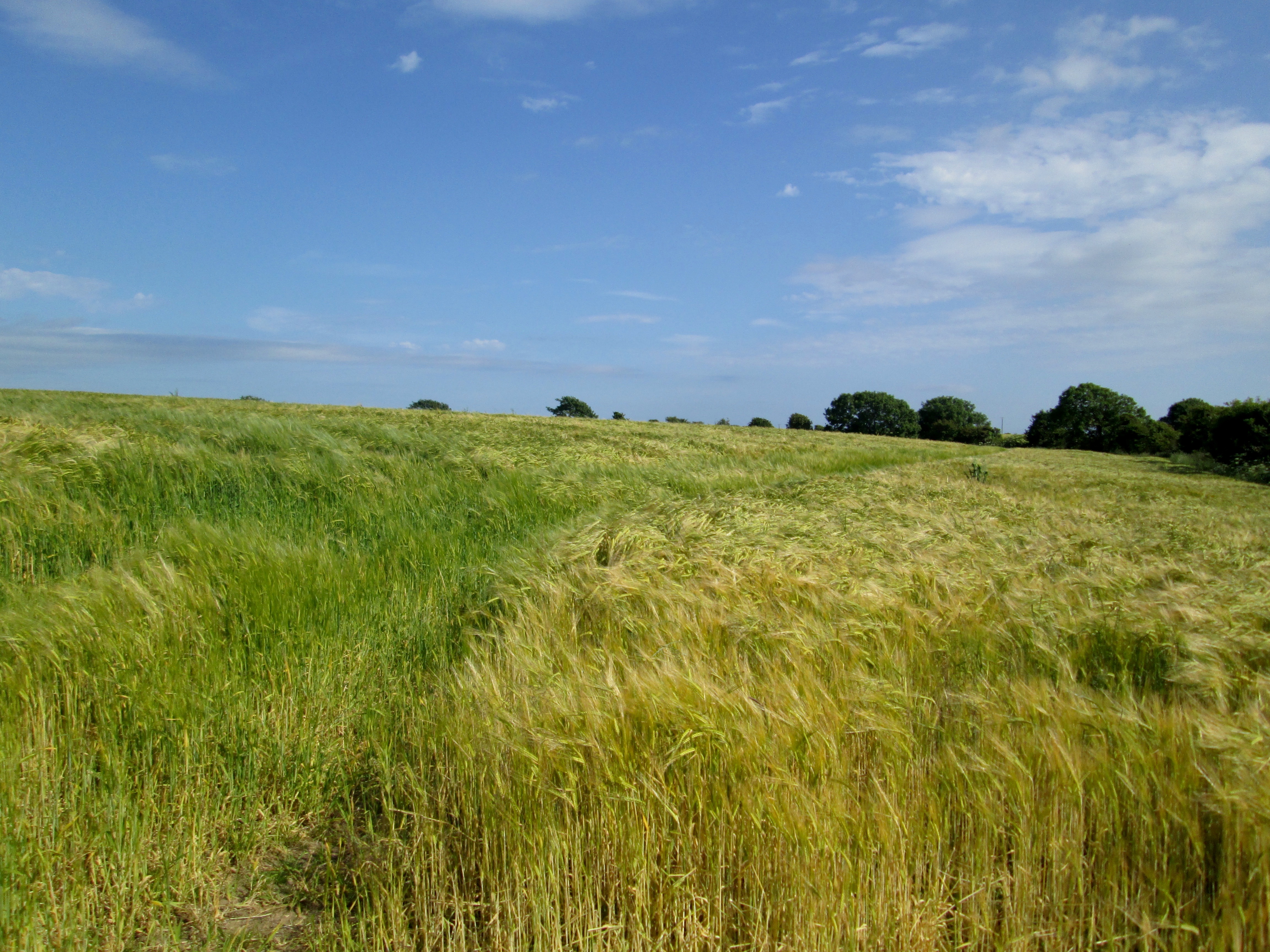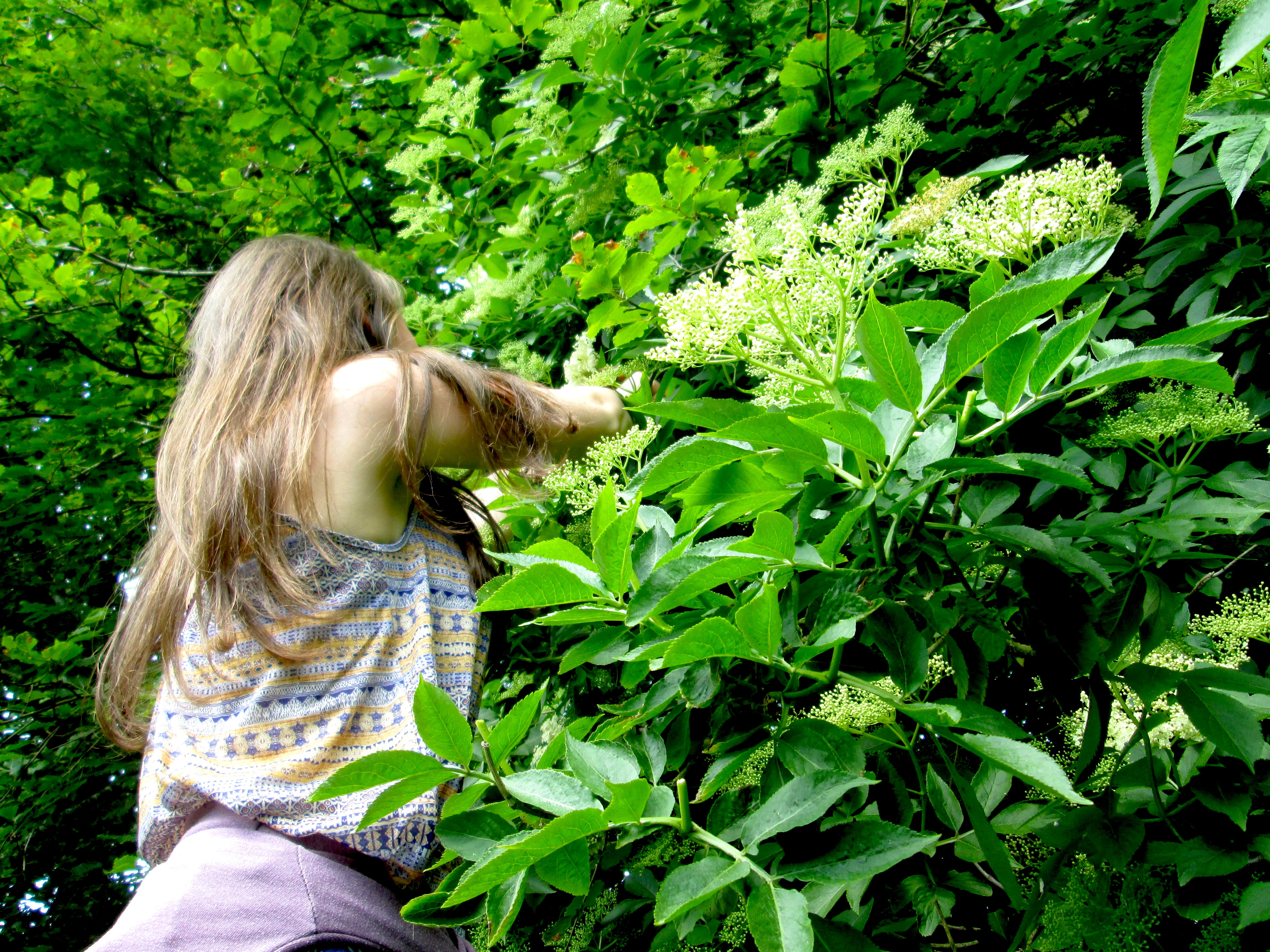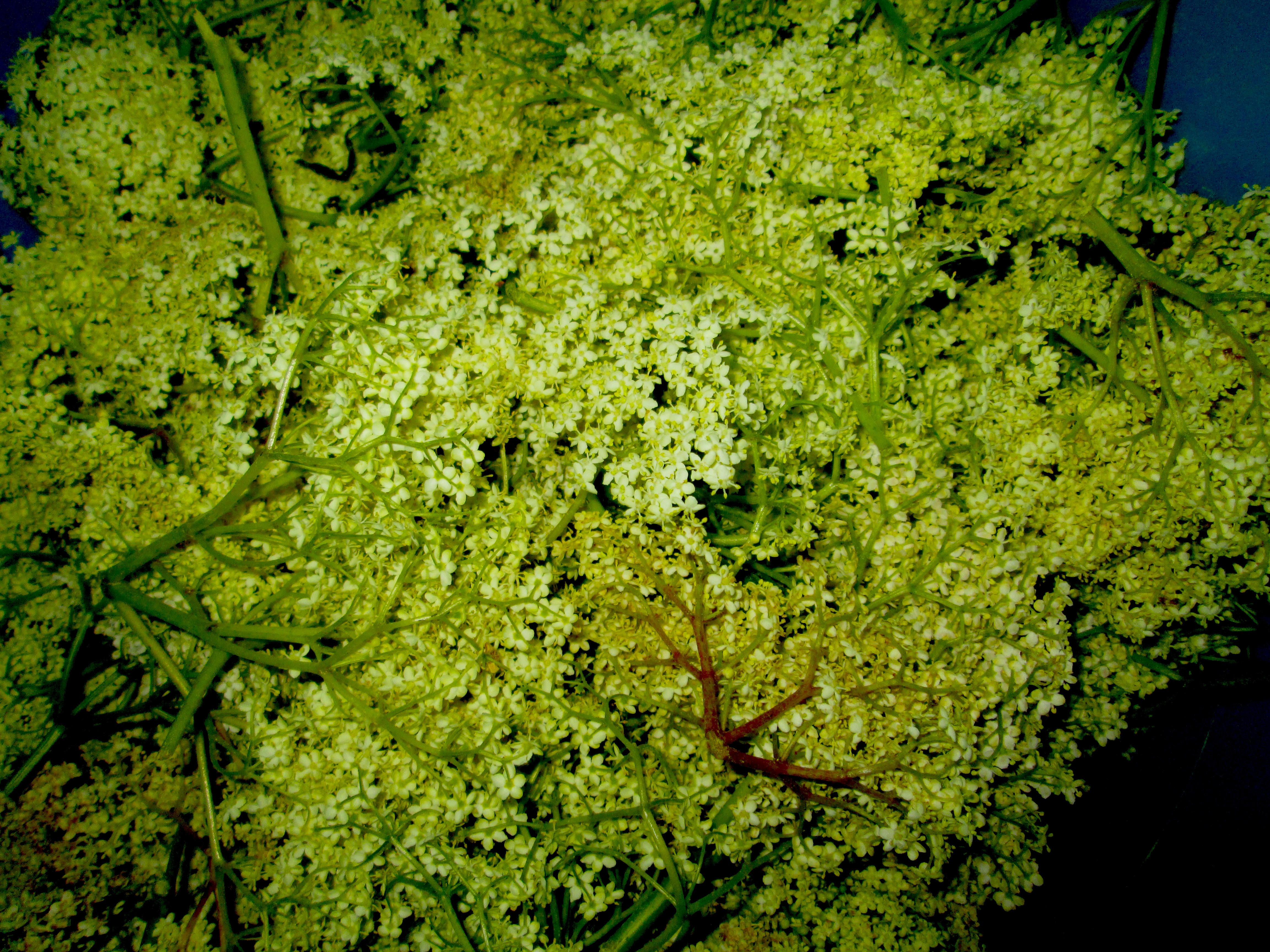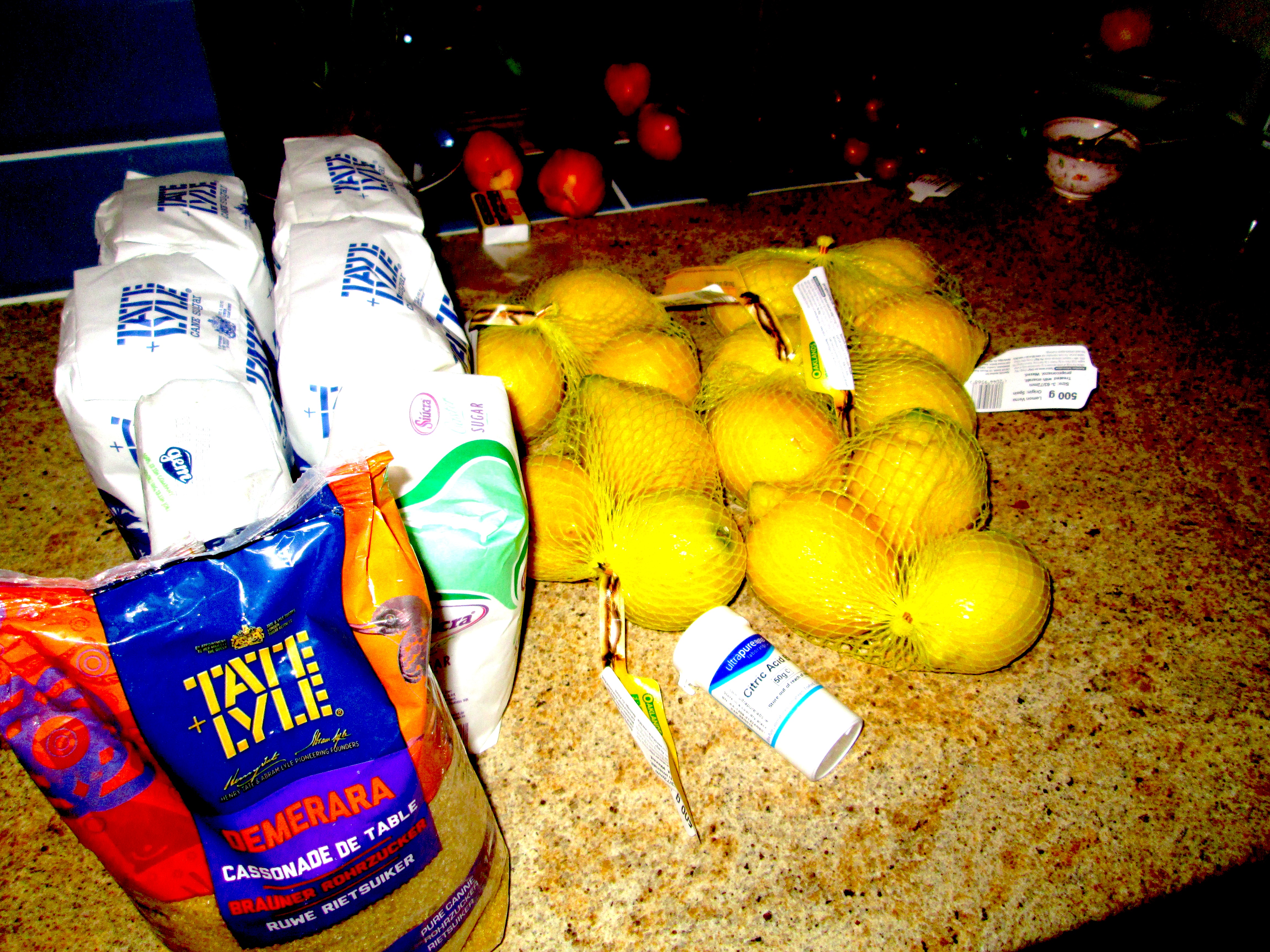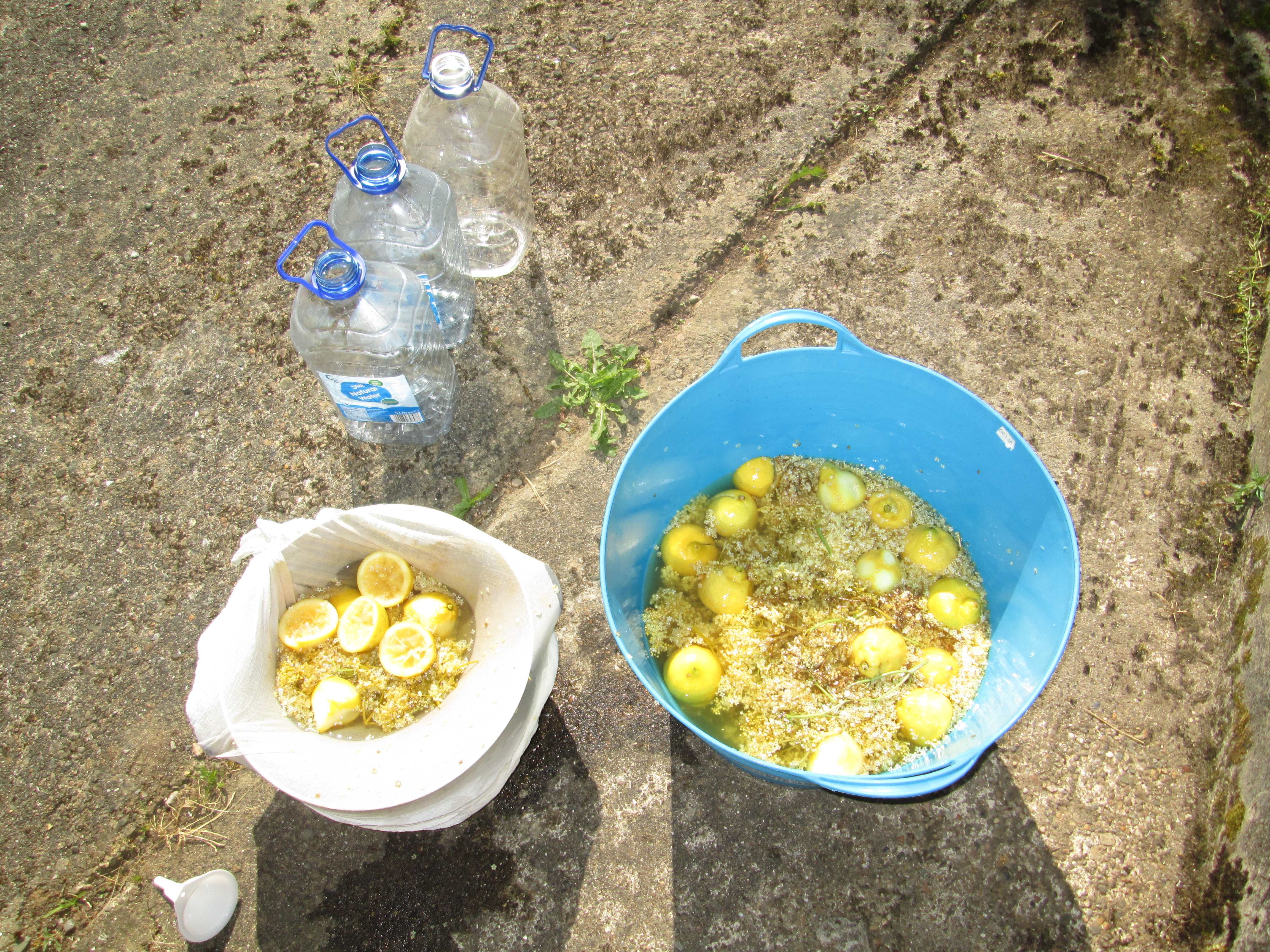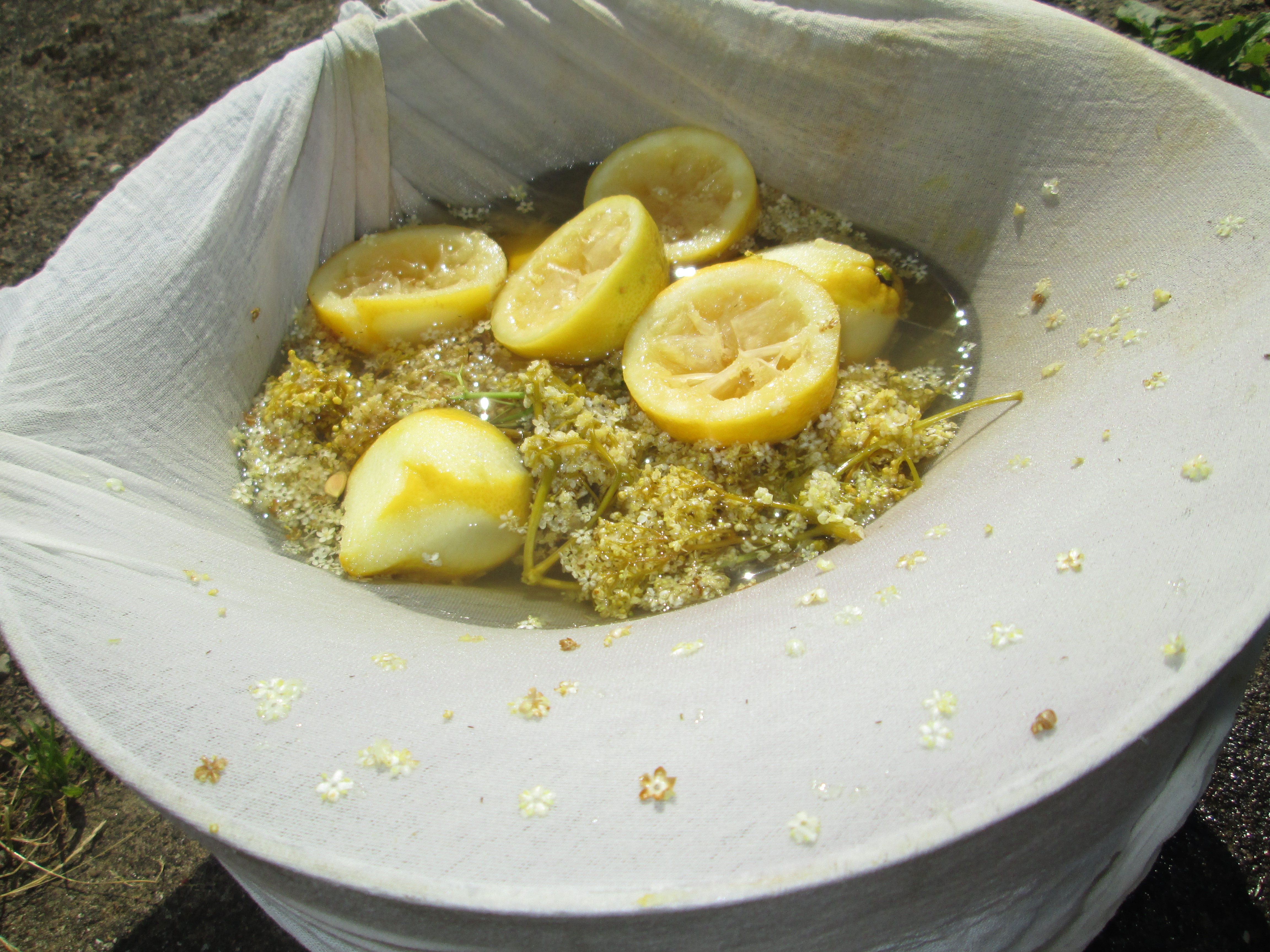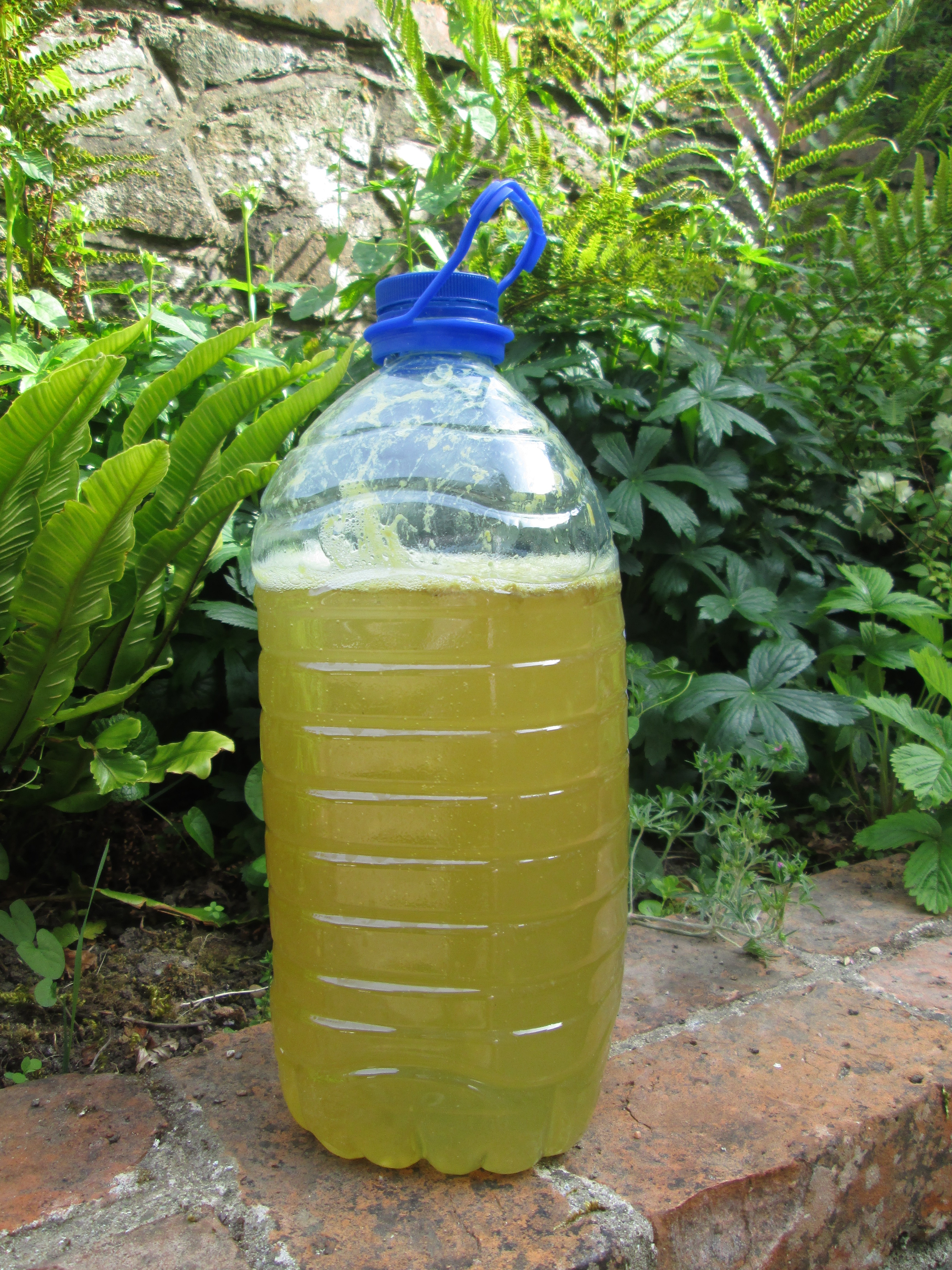 That is my Elderflower story. If only I could share some of my cordial with my readers! If you have been doing any foraging this summer please comment and let me know and share your experience.
Keep a look out for next weeks post, bye for now!