Hello!
As I mentioned last week, today's post is all about veg, amongst other tasty gems that can be found twinkling inside the walled garden on a sunny September evening.
Even though the winter chill will soon be creeping in upon us, there are a number of fruit and veg that are still thriving. I for one have to keep reminding myself not to buy veg at the supermarket!
We have an array of Onions, Courgettes, Runner Beans, Potatoes, Tomatoes, Beetroot, Swiss chard, Plums, Pears, Autumn- Raspberries and last but not least there are Apples galore!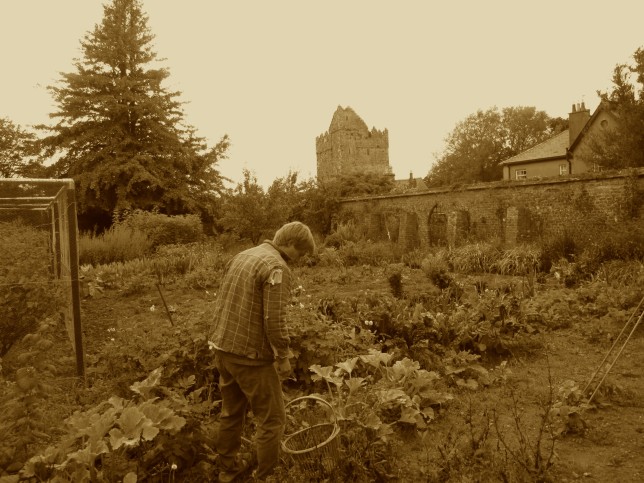 I found the Victoria Plum tree heavy and pregnant-like with it's sweet fleshly offspring precariously dangling from over-tired branches. Each plum looked like a glass-blown globule, and like thick black treacle some plopped onto the soil below. I grab a healthy looking one from the tree and took a bite.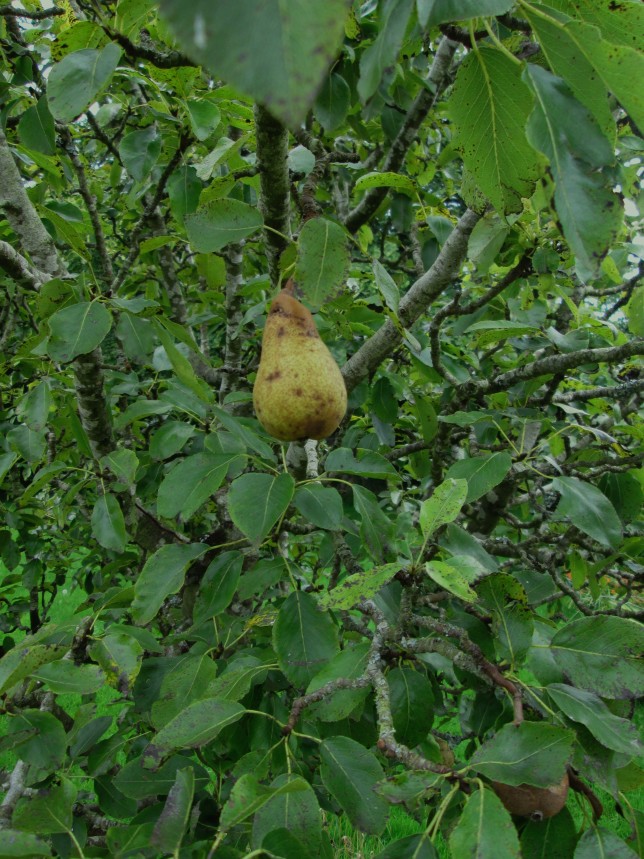 Some plums tasted divine, others sour, and some tasteless. I thought it was as though the tree herself was playing a practical joke on me. But that is the deal with nature; you never quite know how each individual fruit will taste!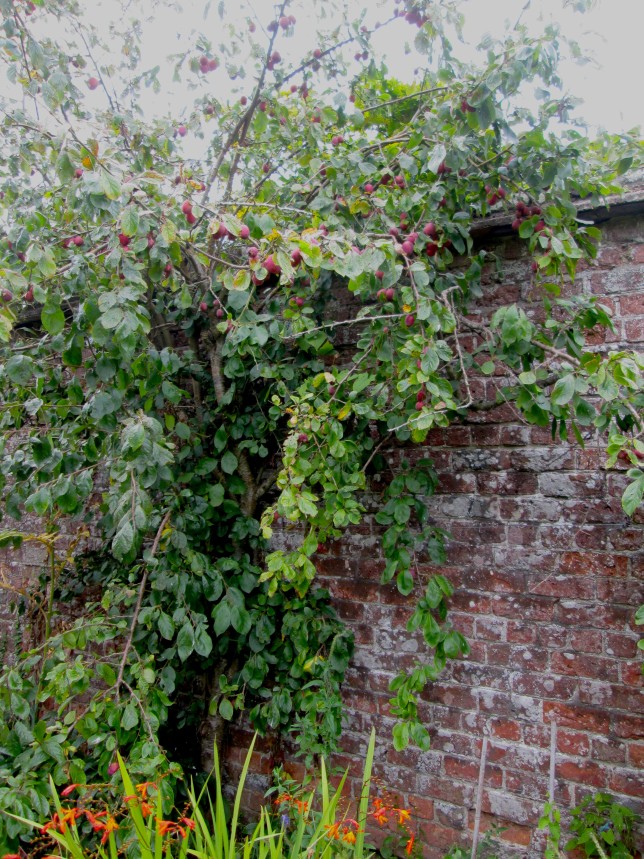 The other thing about getting fruit and veg from an organic garden is the diversity of colour and shape they grow in. Compared to the perfectly regular shape and size of fruit and veg you might buy in a shop, the stuff we harvest looks as though everything has it's own character, if you like.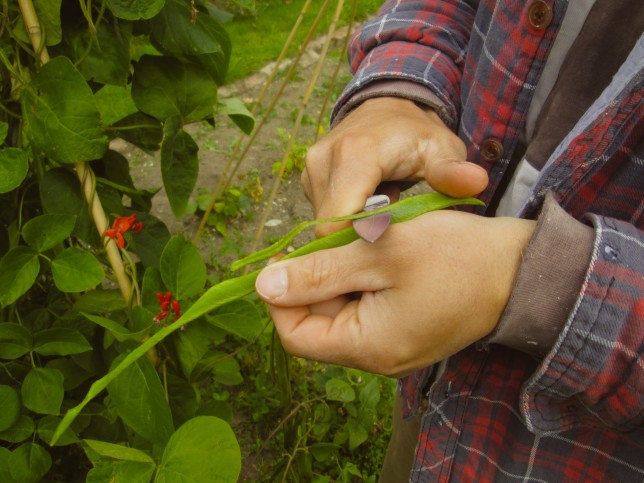 When I first moved here, only one or two things from the garden looked 'normal' to me. Two years on I am beginning to pick the stuff that looks the kookiest. I often find the best fruit and veg are crooked or have lumps and bumps in places I had never seen! Some fruits have mottled or multicolored skins. No one fruit or veg are the same shape or size and over time I have learned to celebrate their individual uniqueness.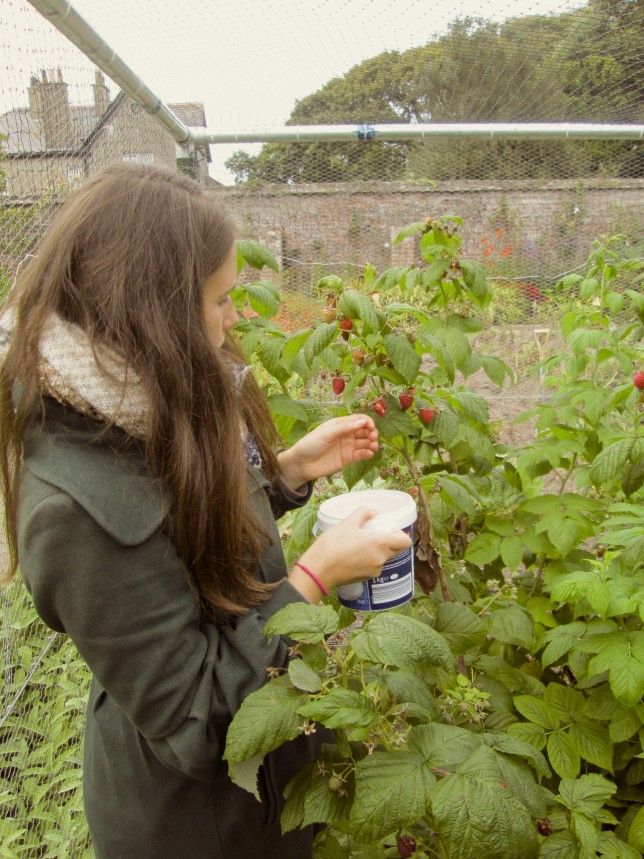 However, with embracing a fruit or vegatable's organic uniqueness also the task negotiating soil and insects they might bring with them! I have learnt to wash everything at the garden tap to avoid my kitchen worktop becoming another veg patch! I will admit that a number of snails have made it into my kitchen sink on occasion but as far as I know I have never cooked/ eaten one. Haha.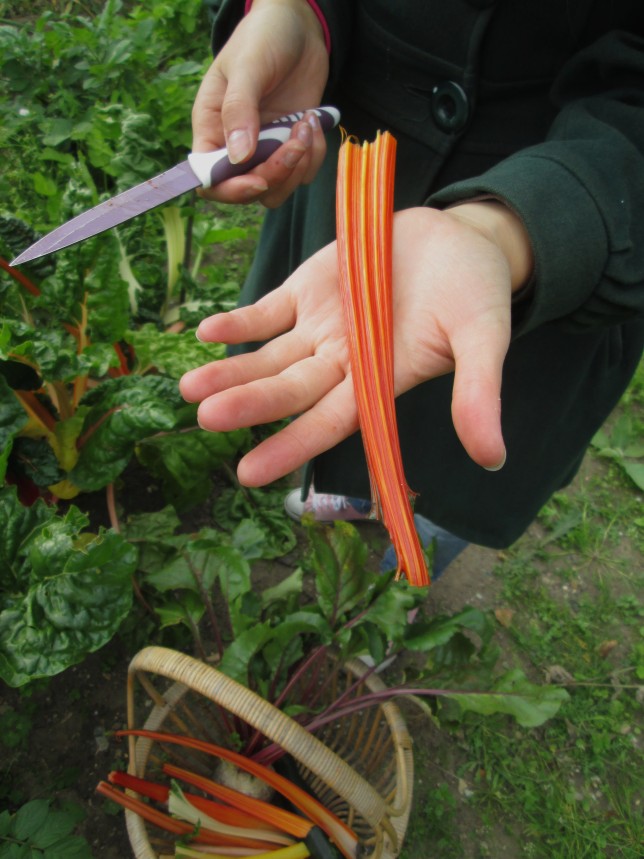 Embrace the kooky side to your fruit and veg this week… Next time you are in the supermarket see if you can pick some fruit and veg that looks like it might have a bit of character!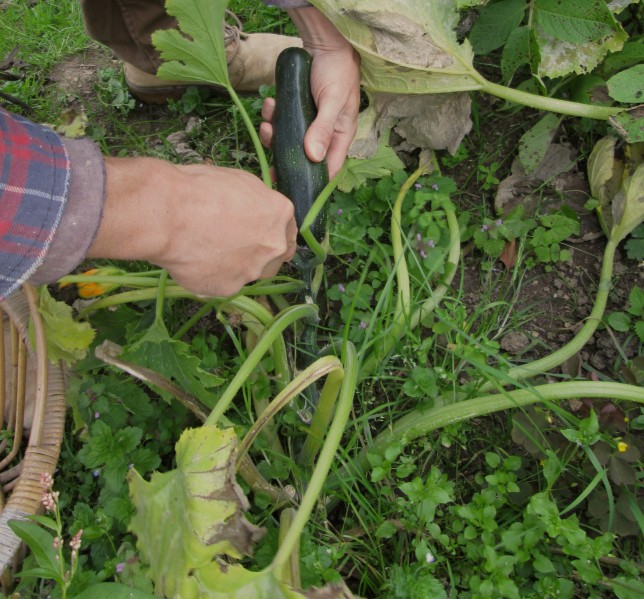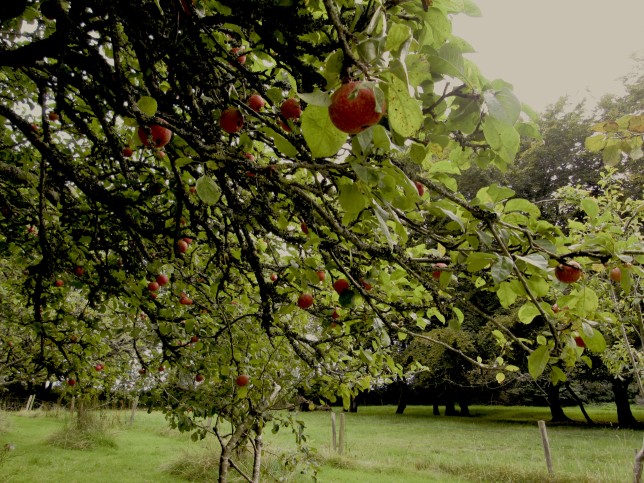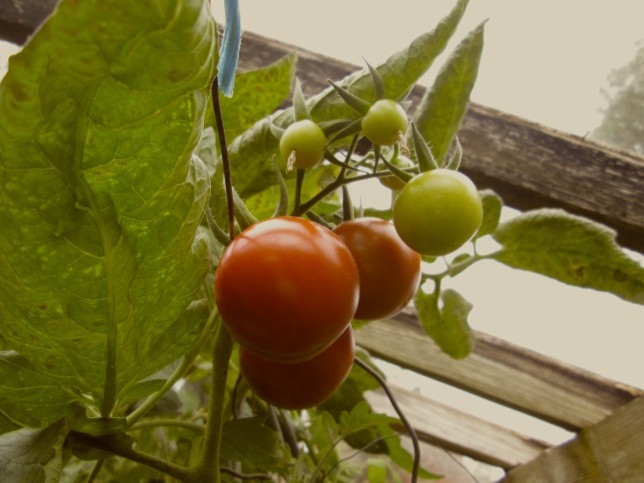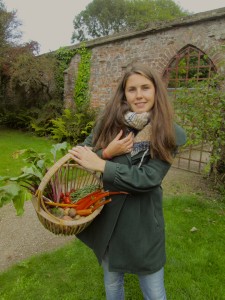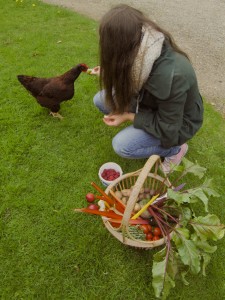 Thanks for reading and feel free to me know what you think about this week's post by using the comment box below. Bye for now!